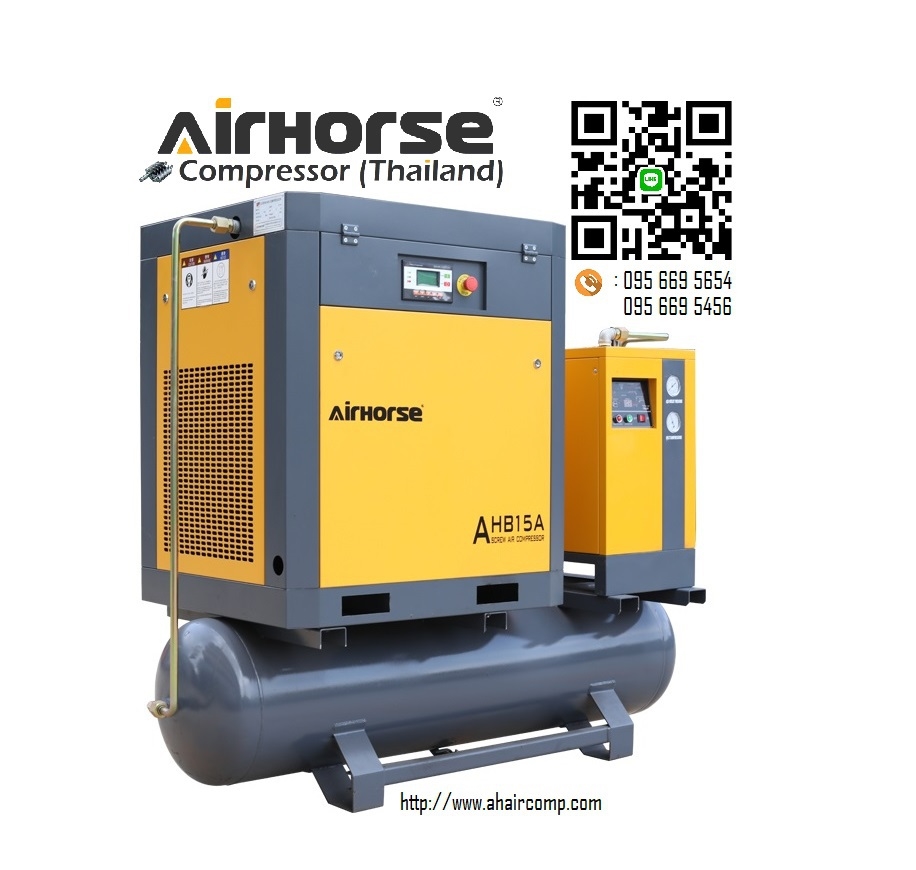 AIR HORSE COMPRESSOR (THAILAND) CO.,LTD.
We are AirHorse Compressor a leading manufacturer and exporter which specialized in air compressor research, development and production. The main product include screw air compressor,air dryer,air tank and line air filter. With advanced design,high quality control and careful service,our air compressors are exporting to more than 100 countries all over the world with ISO,CE,ASME,UL certified.And we provide OEM serive for many big companies. AirHorse compressor will be the best choice to provide you the best air system solution.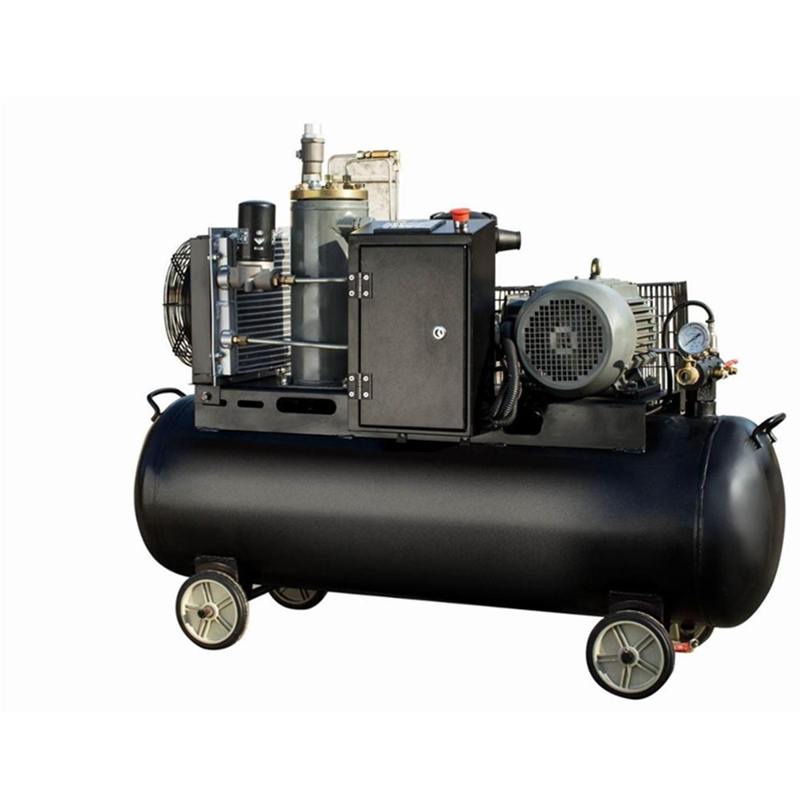 Without cabinet type screw compressor AHX SERIES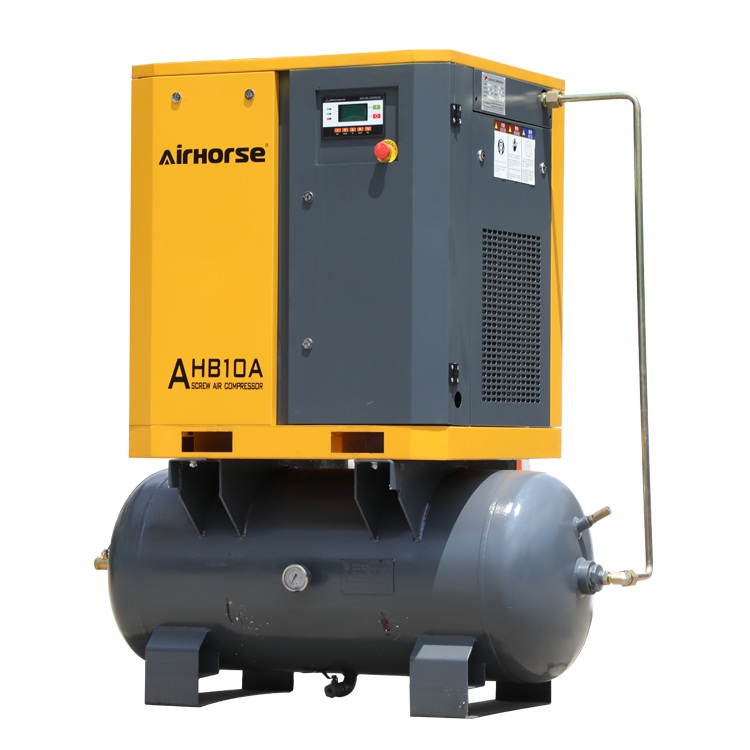 Tank mounted screw air compressor 2 IN 1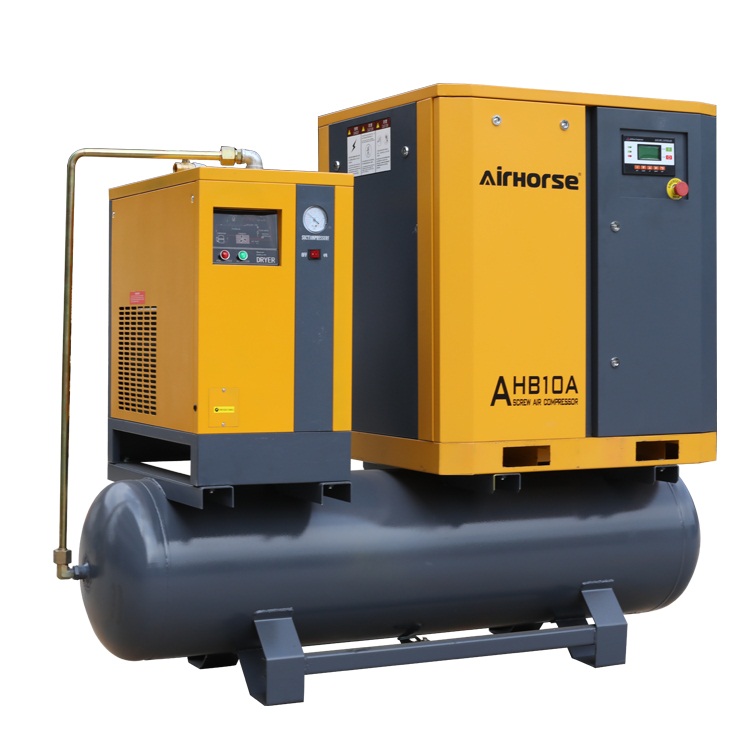 Tank and dryer mounted screw air compressor 3 IN 1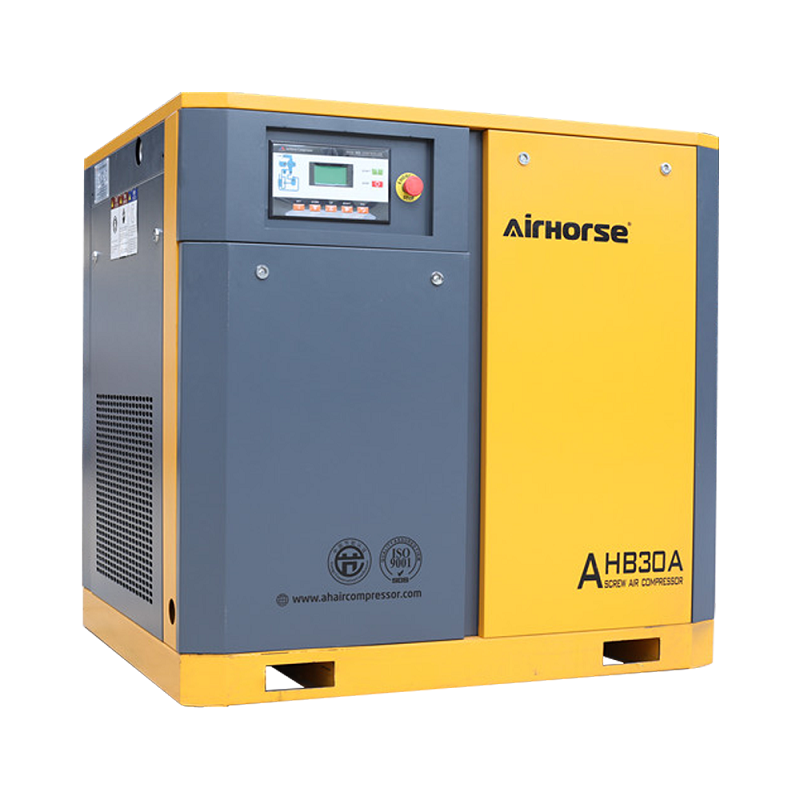 Belt driven screw air compressor SERIES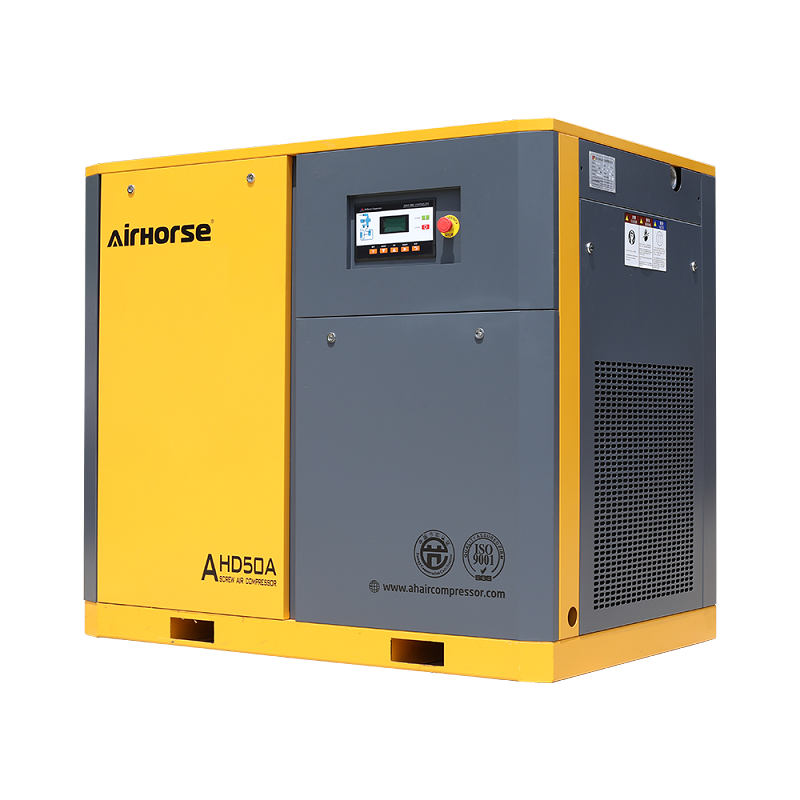 Direct driven screw air compressor AHD SERIES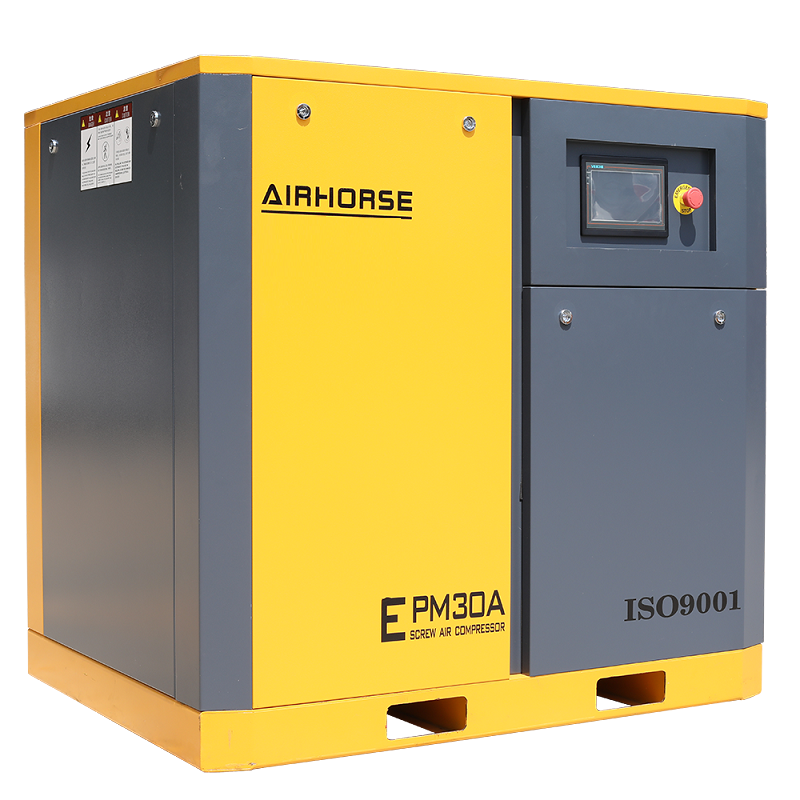 inverter screw air compressorr EPM SERIES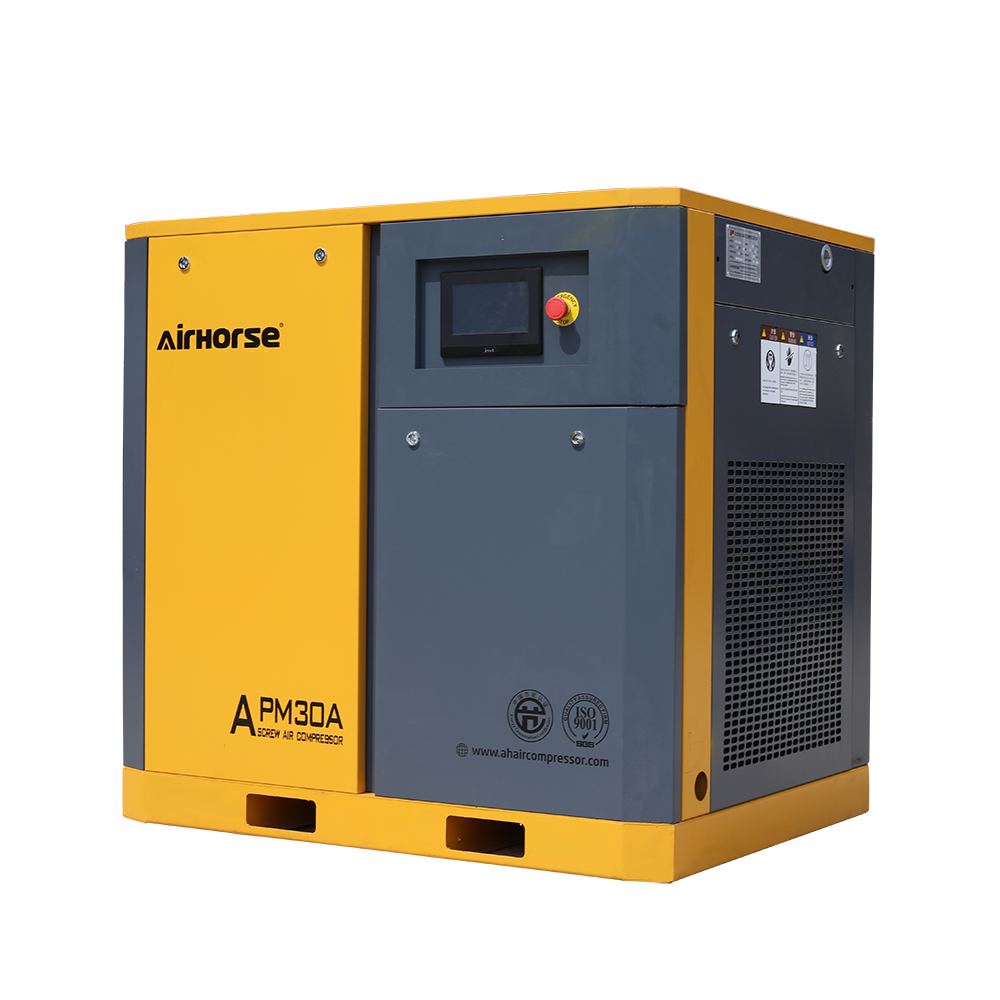 Servo motor inverter screw air compressor APM SERIES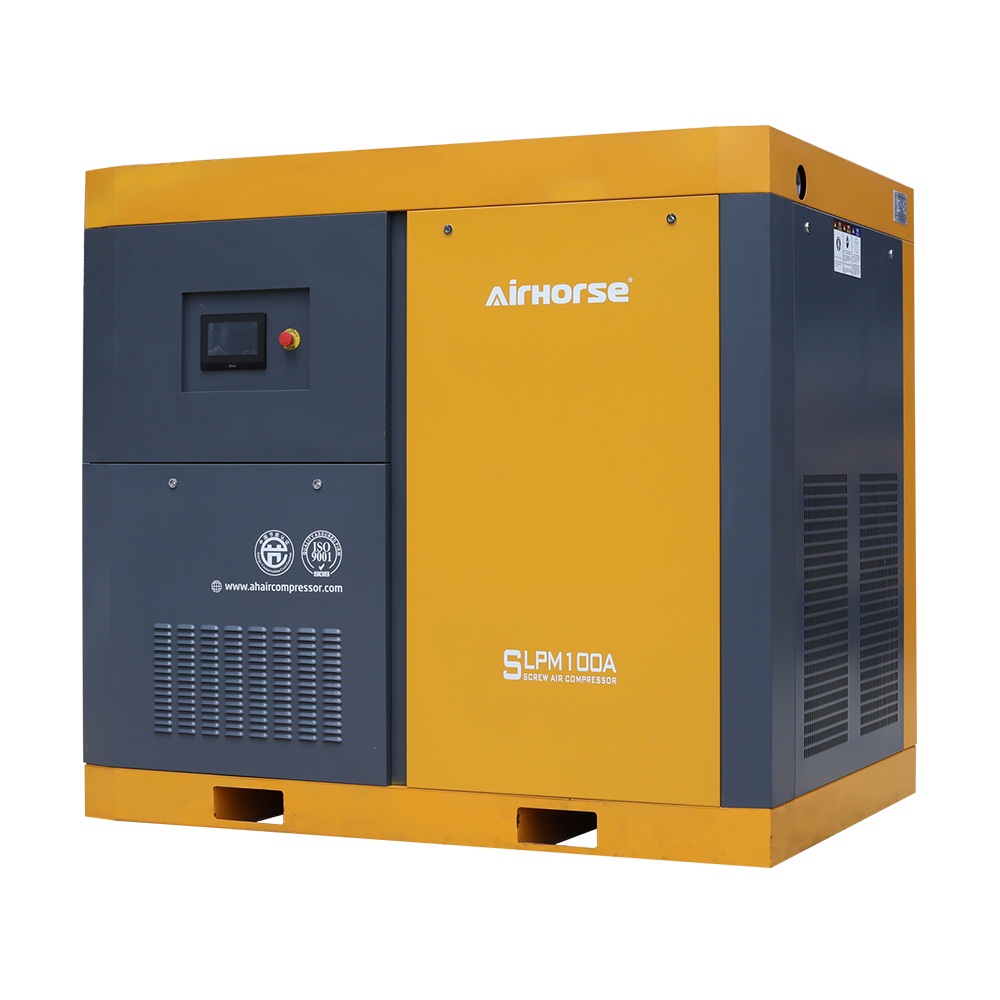 Two stage compression screw air compressor SLPM SERIES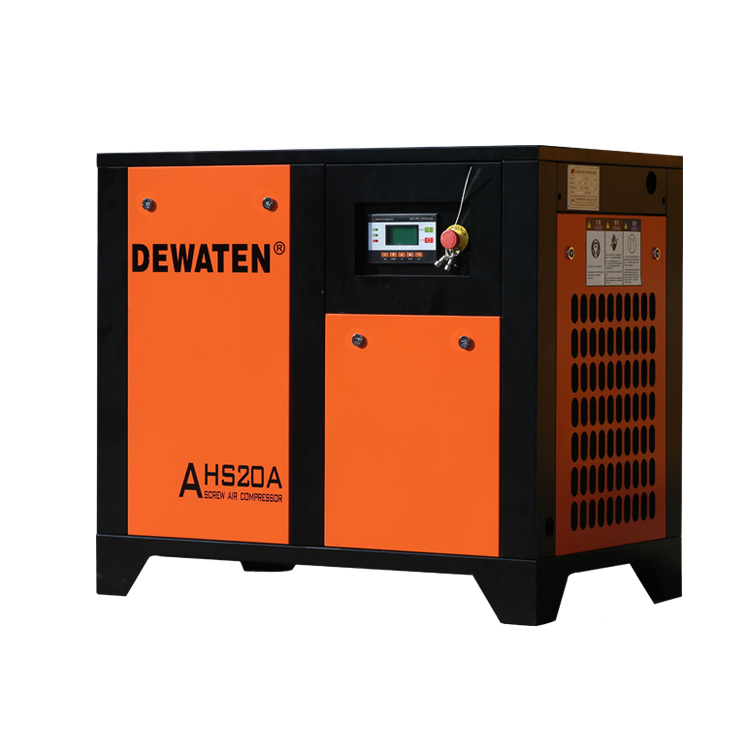 DEWATEN smart screw air compressor AHS SERIES
Our best services solution
WHY AIRHORSE ?
ดำเนินงานโดยผู้เชี่ยวชาญ
ทางเราสามารถตอบโจทย์ และแก้ไขทุกข้อปัญหาที่เกี่ยวกับระบบลมอัดของลูกค้า
รักษาผลประโยชน์ของลูกค้า
ไม่ต้องปวดหัวกับราคาเครื่องที่แพง และตามมาด้วย Maintenance Part, Service Charge ที่แพงยิ่งกว่า
มุ่งเน้นคุณภาพ
เราเน้นความรวดเร็วและคุณภาพด้านการบริการเป็นหลักสำคัญ ความพอใจของลูกค้าถือเป็นหัวใจหลักของการทำงาน ที่บริษัท แอร์ ฮอร์ส คอมเพรสเซอร์ (ประเทศไทย) จำกัด เรายึดมั่นมาโดยตลอด
จริงใจและเป็นกันเอง
รวมถึงบริการหลังการขายที่เป็นกันเอง ให้คำแนะนำอย่างตรงไปตรงมา
airhorse compressor
AIRHORSE PRODUCTS
There is and air receiver mounted in the screw air compressor,which makes equipment operation more convenient.
Airhorse Sompressor Promotion
HI-LIGHT PROMOTION
Airhorse Compressor Certificates
CERTIFICATIONS
About CE Marking

CE marking is the mandatory conformity mark for products placed on the market in the European Economic Area (EEA) and confirms that product complies with all the legal requirements and ensures validity so the product can be sold.This includes four basic requirements for mechanical and electrical products which are safety,health,environmental protection and customer protection.In conforming to the requirements,a level of safety is ensured for the products that enter into the European market.

About ASME Certification

ASME is the abbreviation of American Society of Mechanical Engineers (American Society of Mechanical Engineers) and was founded in 1880, has branchs in all around the world, is a great authority and influence of international academic organizations. ASME is mainly engaged in the development of mechanical engineering and related fields of science and technology, to encourage basic research, to promote academic exchanges, development cooperation and other engineering associations to carry out standardization activities, the development of mechanical specifications and standards.

About ISO

The International Organization for Standardization (ISO) set up the Quality Management and Quality Assurance Technical Committee (TC176)who are in charge of constituting a quality management framework.The ISO 9000 series has gone through a series of modifications into today's ISO 9001 series standards.These standards enable a consensus to be reached on solutions that meet both the requirement of the business and the broader needs of society,aimed at enhancing customer satisfaction.With the expansionof commodity economies and the growth of economic globalization,standards help bring out the best in the organization and help deliver the best products and services to our customers.

About the CCC mark

The CCC mark or 3 C refers to the China Compulsory Certification,a product inspection system.The CCC recently replaced the original China Commission for Conformity of Electrical Equipment(CCEE),China Commodity Inspection Bureau(CCIB) and Electromagnetic Compatibility(EMC).It is a statutory safety certification system and is based on safeguarding consumers' rights and interests;protecting personal and property safety;enhancing quality management and implementing the laws and regulations in accordance with the product conformity assessment system.